Meet Total: The Last WordPress Theme You'll Ever Need
Our extended drag & drop page builder can't be found anywhere else!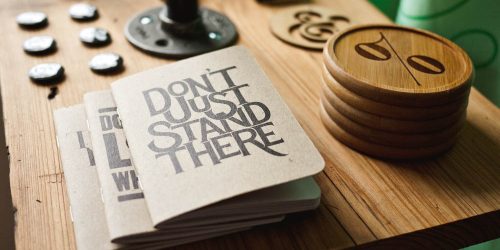 September 28, 2016
Vivamus sed metus pulvinar, posuere enim sed, vestibulum mauris. Praesent sit amet nunc arcu. Duis tempor lacus eu…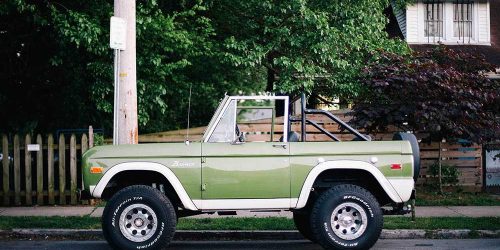 September 23, 2016
Nunc nunc leo, sagittis sit amet sagittis vel, ultricies at magna. Nam mollis metus condimentum massa sagittis elementum.…
Thank you for helping to make Foundation Stage 2 such a positive experience for Aadhya. With all of your patience, creativity, and love, Aadhya has achieved a lot during the academic year 2020-21. She has started on the right foot by having you as her teacher.
Thank You, Teacher (Shweta / Kashish). You have made a great difference in our child Aadhya. I really appreciate the way you helped her to learn through interactive classes during this pandemic.
I thank you again for all the wonderful work you have done and wish you all the best in your future endeavor.
It was an absolute pleasure sending Zoya to New Dubai Nursery. We have been very grateful to you Ms. Mansoora and the teachers for giving Zoya the confidence in speech and studies. Our older son Yohan too had studied in New Dubai Nursery in 2010 and have fond memories of him there.
This is with regards to a few words of appreciation that we would like to express towards the staff of FS1 Class HH – A and in particular towards Ms. Leena.
Mia completed FS1, and her experience this year has been fruitful as it has developed her communication and interpersonal skills. The comfortable learning environment provided by the staff has immensely helped Mia in achieving these goals as she looks forward to attending school every day.
Ms. Leena has been a major influence in Mia's development, and we highly appreciate her efforts.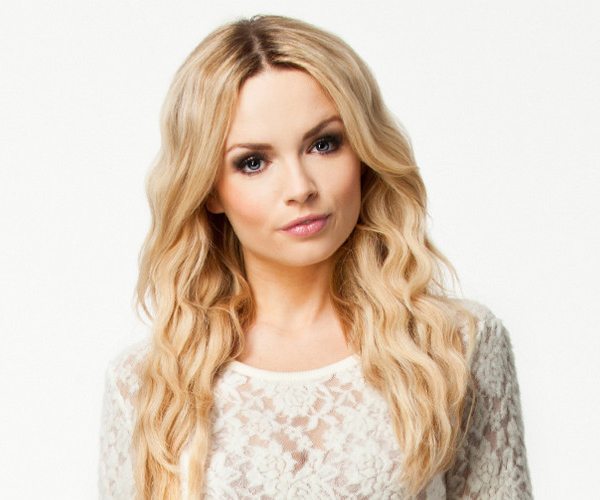 Lorem ipsum dolor sit amet, consectetur adipiscing elit. Proin pulvinar nisl enim, eget dignissim felis posuere in. Ut suscipit et mi facilisis posuere. Nulla iaculis…